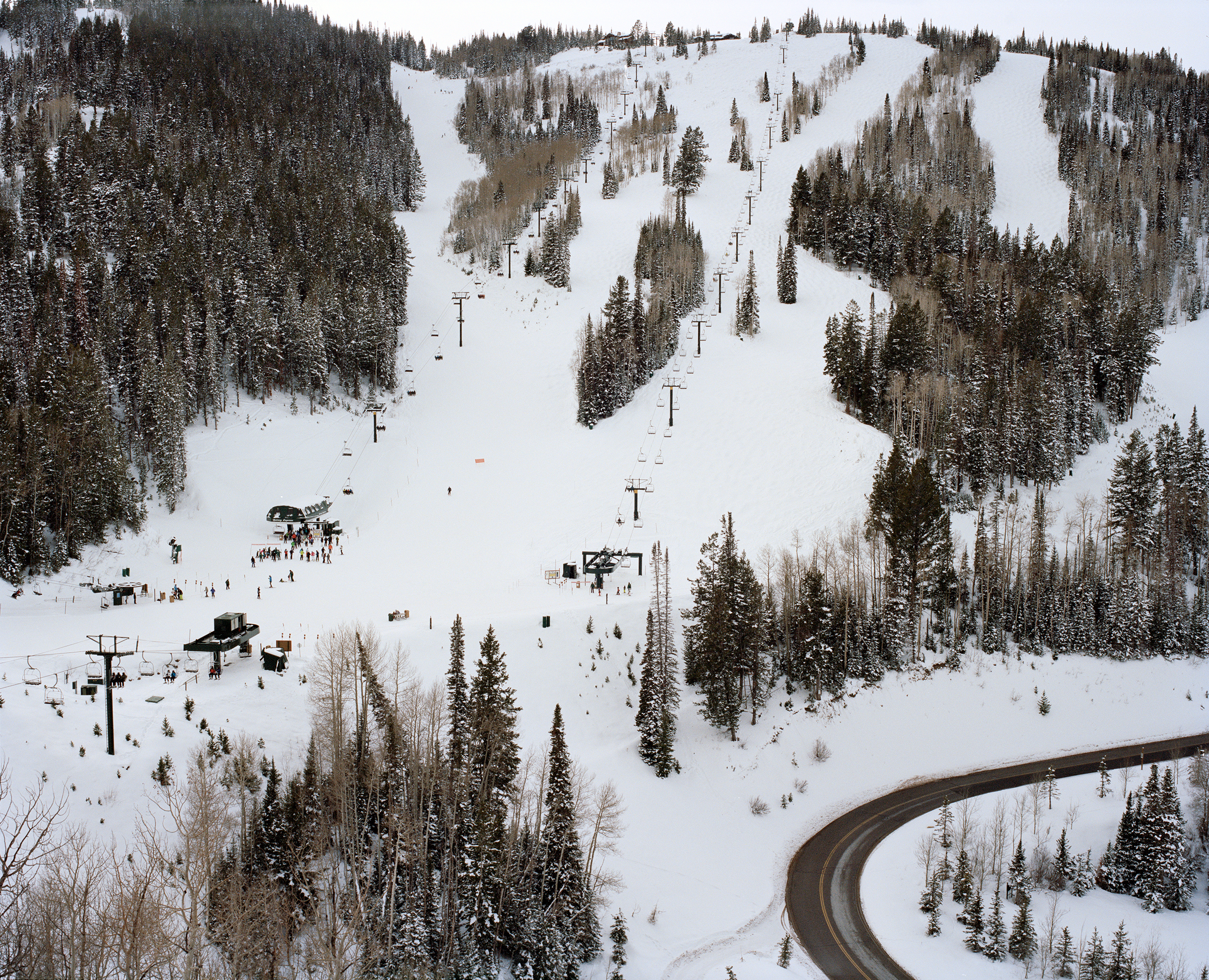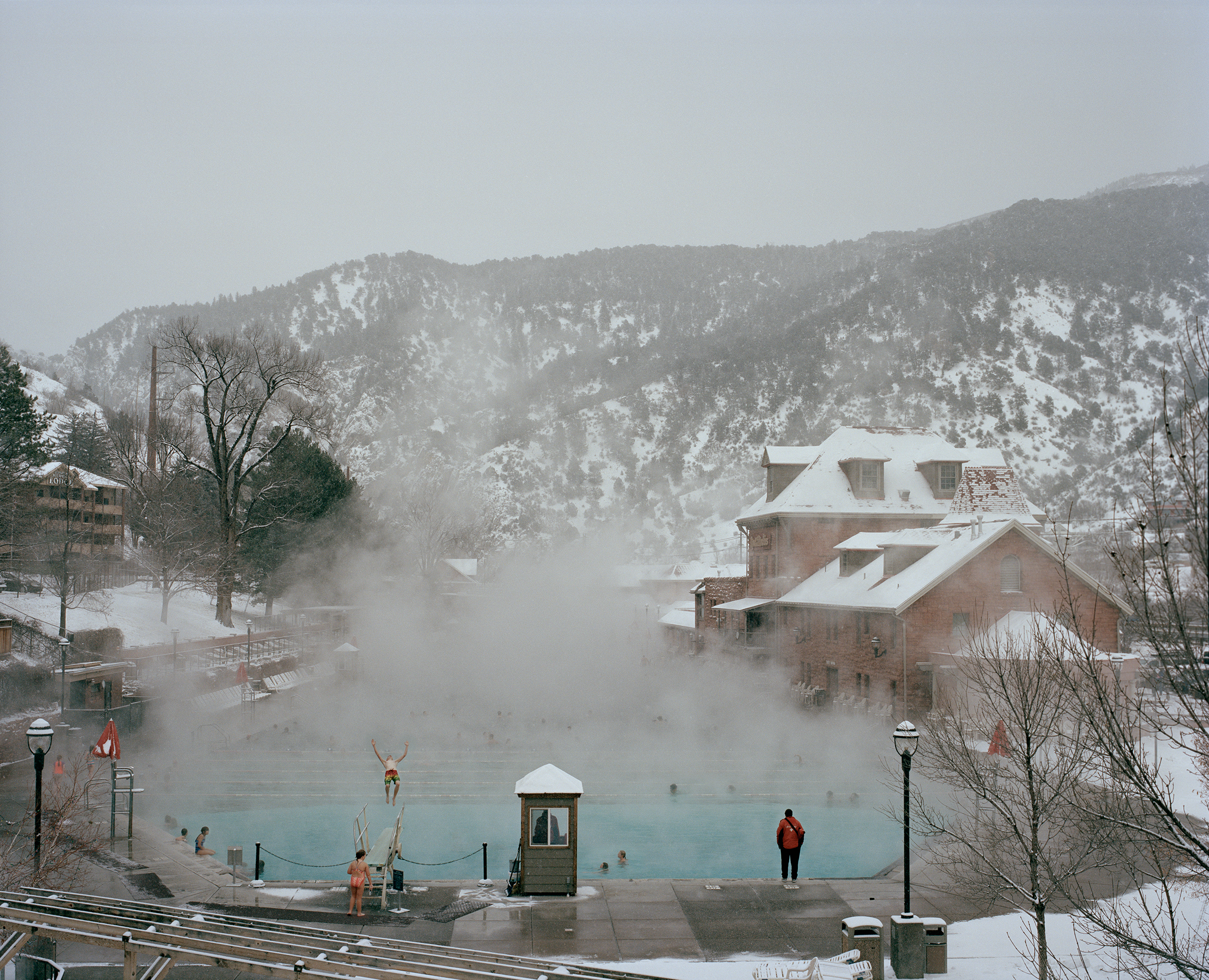 Notes from a Long Journey
2011 - present
These images are attempts to investigate the ever-present, uneasy, and sometimes humorous relationship between human beings and the natural environment. There is constant tension in our interactions with nature, in the human desire to both preserve and dominate the environment that we exploit for resources and yet depend on entirely for our every need. The borders of man-made and natural spaces are often dreamy and undefined, and in the intersections of these places I find moments of strangeness, of transience, and occasionally of bizarre and wonderful beauty.
Through my work, which combines the scale of contemporary landscape with a dependence on the decisive moment, I seek to tease out these borderlines – to define in a personal way where the natural environment ends and where the human dominion begins.
I have made these images primarily in places unfamiliar to me. Perhaps it is because I am seeing these places with fresh eyes, but when I am somewhere as an outsider I find myself more able to find these moments of strangeness, these states of grace. I have never kept a diary, instead choosing to take pictures. They stand in the stead of words – as notes from my long journey.
Notes From a Long Journey is on view through April 28th at the Tisch School of the Arts, NYU. 721 Broadway, New York. Contact for information about limited edition fine art prints.